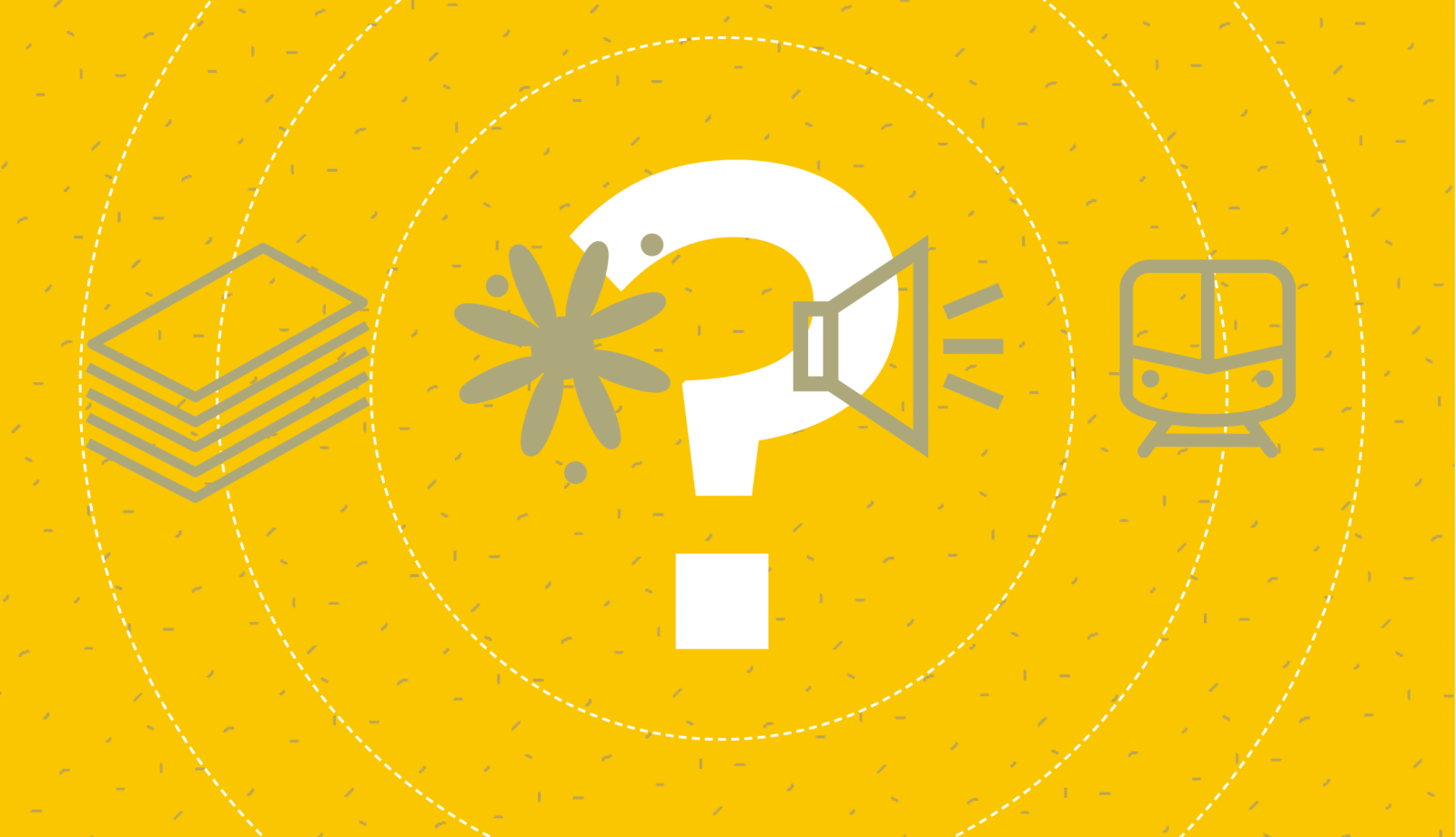 Article
Mobility as a location factor
Mobility as a location factor
Why transport connections affect real estate prices.
A property's location and its accessibility are important factors in deciding on a home. How great is the distance to town, to schools, to the nearest motorway connection or public transport stop? The slogan "location, location, location", a mantra in real estate marketing, stems in no small measure from these considerations.
A good location in terms of traffic links will determine a building's appeal and thus its price: properties that are easy to reach have more value than those at less accessible locations. However, the assessment criteria for what makes a good location are constantly changing. Proximity to retail outlets, once highly valued, has lost importance because of the rise in online shopping. The expansion of infrastructure in recent decades means that even communities located further from urban centres are now being viewed as attractive places to live and work. This has stimulated both mobility and real estate prices in the affected regions. Suburbs located on the outskirts of cities are now part of the metropolitan areas, thanks to new regional rail lines.
Access to public transport has become more important
However, population growth and the increase in motor vehicles have also revealed the dark side of mobility as commuter traffic becomes heavier, particularly in urban areas and at the main points of access in the urban centres. Rail traffic has reached the limits of its capacity. Connections to public transport nevertheless have become more important for real estate business in recent years.
The relationship between location and transport can be seen in monetary terms. Specialist firms and bank analysts use the data as a basis for property assessments. Zurich Cantonal Bank (ZKB), for example, has worked for several years on the issue of transport and price determination, demonstrating the increase in demand alongside the expansion of the regional rail network. Prices have risen sharply along new routes and on account of denser train schedules. ZKB also worked out the direct relationship between commute times from home to workplace and the rent or purchase prices of properties. The bank economists' model included three factors that determine the price of a property: macro-location (with community features, tax basis, accessibility), micro-location (neighbourhood features, view, noise, etc.) and structural properties (floor area and plot size, building age, construction, number of rooms and condition).
Commonhold owners are commuting again
Credit Suisse (CS) also illustrates the connection between price and location in many of their analyses. CS economists have recently corroborated the relationship between real estate prices and distances to downtown areas, as well as home ownership along the A1 motorway. Commuter behaviour shows that homeowners accept longer commutes, although renters also pay less rent for more remote residences. Households weigh this cost saving against personal priorities as well as the costs of commuting in terms of time and money.
Owners of single family homes have the longest commutes. CS shows that in Zurich, for example, less than one-third of all commuters, but 38 per cents of commuters who live in commonhold flats and 51 per cents of tenants, reach their workplaces within 30 minutes. "The differences between the two commonhold segments stem from the higher prices of single family houses and a consequently greater need for alternatives." The situation is different for many living outside of urban centres where building land is relatively affordable. A good public transport connection also ranks high in recent surveys on home buyers' preferences. In the construction of properties for investment or commercial use, accessibility by public transport is a particularly important quality criterion. The higher the number of people who can reach a location in a short time, the greater its potential accessibility, according to ZKB. Properties near rail stations still bring the highest prices, but so do those in exurban areas that are well connected in terms of transport.
The changing face of mobility
A look into the needs of the future is therefore essential for investors and builders, who must plan for a building's use to extend far into the future. It is already clear today that private ownership of cars in the cities will further decrease, meaning less demand for spaces in car parks or front-door parking. What will increase is the need for storage for bicycles and other "little vehicles" as well as for charging stations for electric cars.
Will self-driving cars redefine the value of real estate location? Even if it's not known when this technology will be implemented or whether it will ever replace today's motor vehicles, one thing is clear: the ways in which we are mobile are changing. If accessibility will no longer be the most limiting factor for many places, then those that lie further out and are not (or only poorly) connected to public transportation networks can also benefit in terms of price.