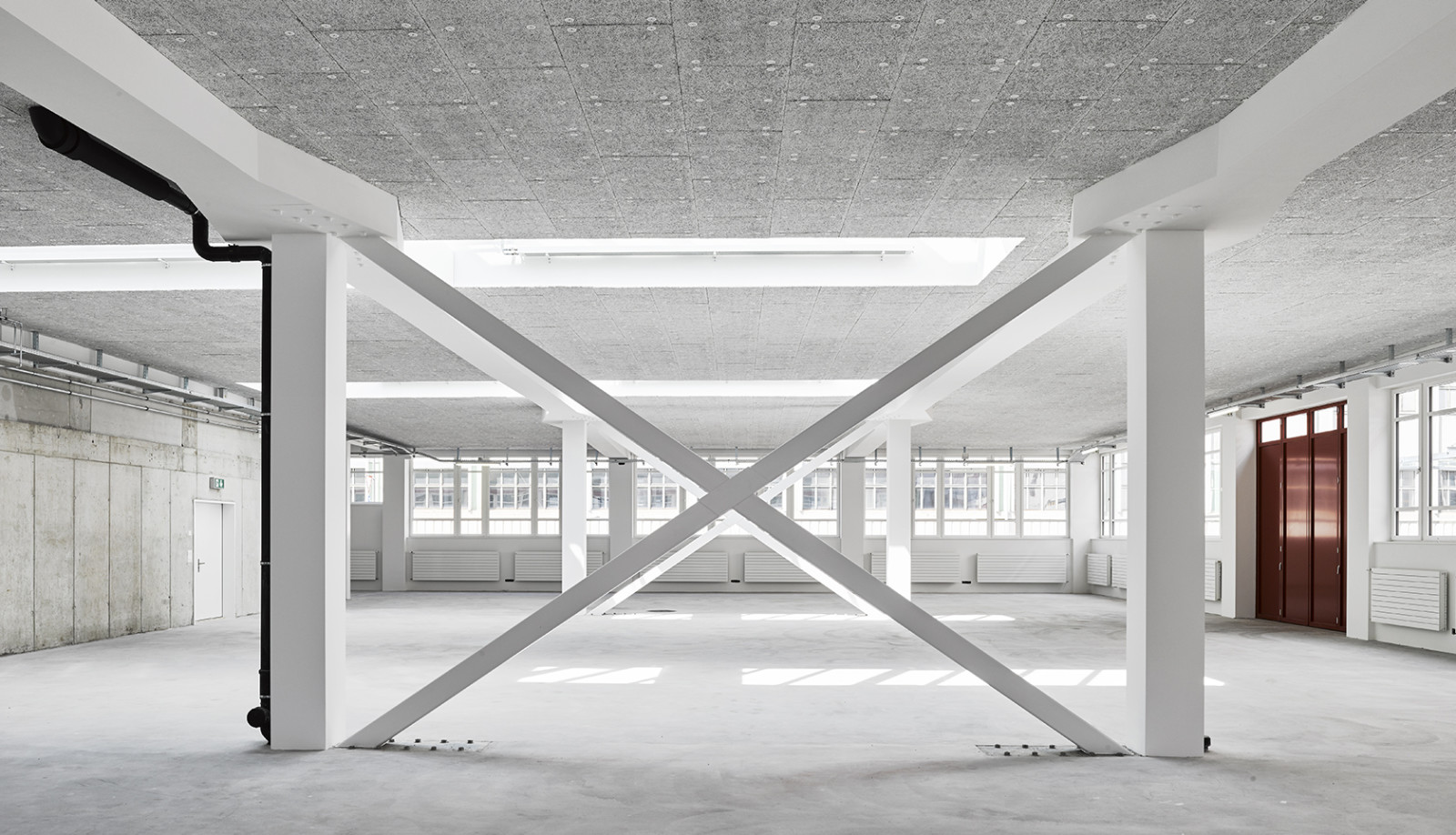 How we inject new life into your building.
When real estate is nearing the end of its life cycle, it is necessary about a course for the future. Our experience with renovating buildings ideally qualifies us to analyse for you the various approaches, with their respective up and downsides. Taking into account your present situation and personal objectives, we will show you the best way forward – from sale to new construction. Whichever way you choose, we are and remain your partner.
Renovation, refurbishment or new construction: There is a great deal of work to do. Trust in us!
We will plan, coordinate and oversee your building regeneration project. You decide what to do, we will get it done. We will organise the complex processes so that everything is executed efficiently. We will take responsibility for the work performed by the contracting partners and guarantee costs and deadlines. Because in the end, this is about nothing less than a perfect relaunch of your building into a new life.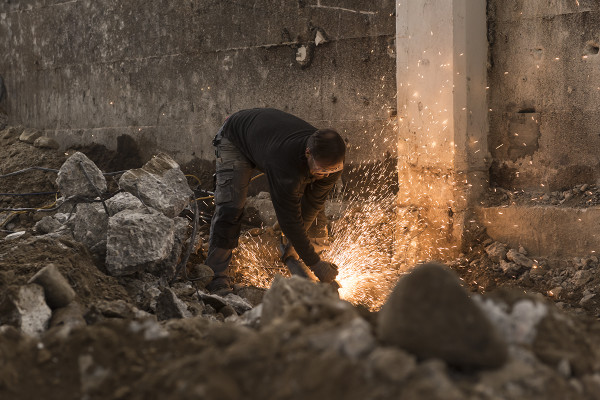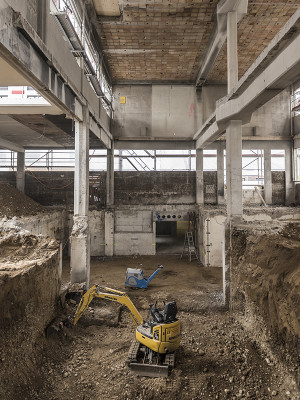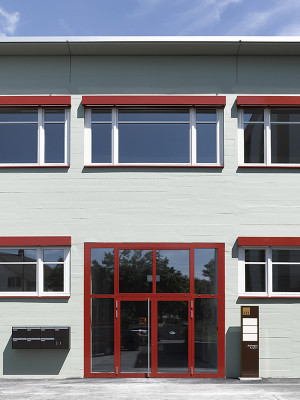 Garden and landscape construction
We will also revitalise your property's outdoor surroundings.
Real estate renewal usually involves a redesign of the surroundings. Our garden and landscape construction team will take care of that – and will also undertake the ongoing maintenance if requested. An outdoor area with well-kept greenery, clear paths and safe play areas brings enjoyment – and maintains the long term value of your property.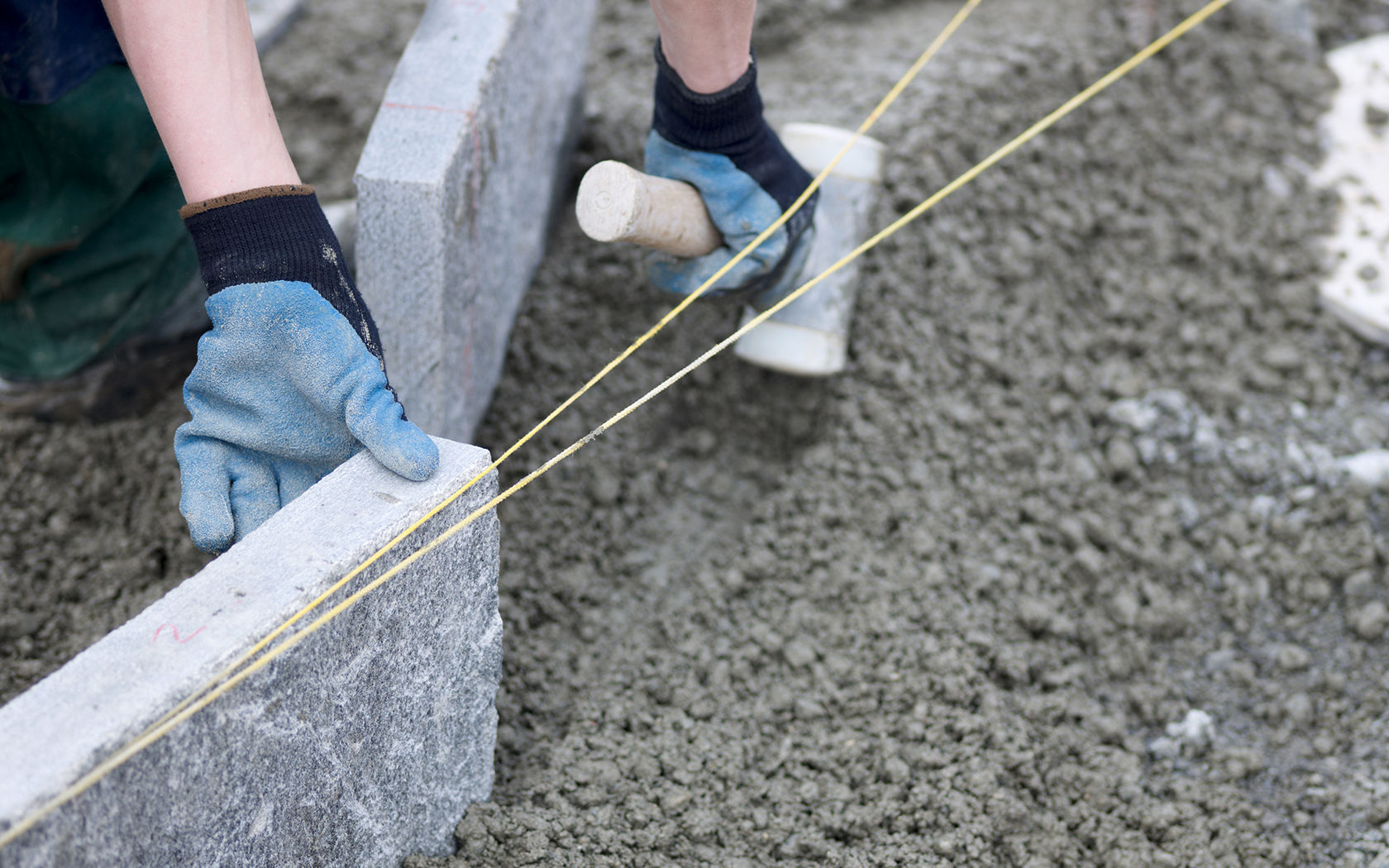 Revitalised buildings, new perspectives, better yields.
If your renewed residential or commercial building is meant to generate an investment yield, our challenge is to obtain the maximum possible on your behalf. That could come from letting or, depending on your objectives, selling at the right moment. As marketing specialists we will be your active business partner.
Discover our other services