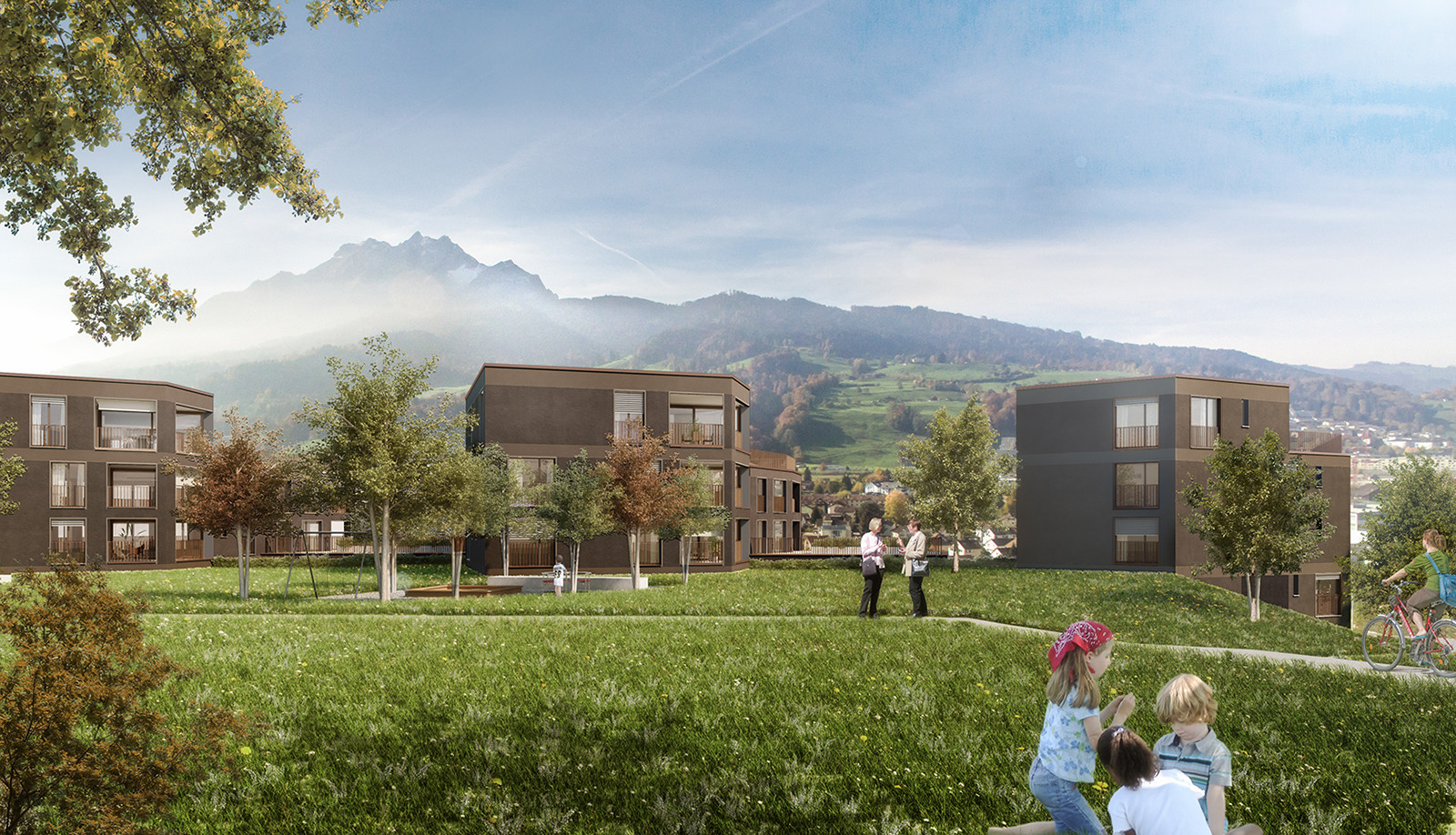 Investment and site development
We develop the potential in your building land.
Make more out of your land ownership. We can show you what your land is worth and how to increase its value. There are two main scenarios: As a well-financed investor we purchase your land to develop a project of our own. Or together with you we produce a development plan to put the land you own to profitable use.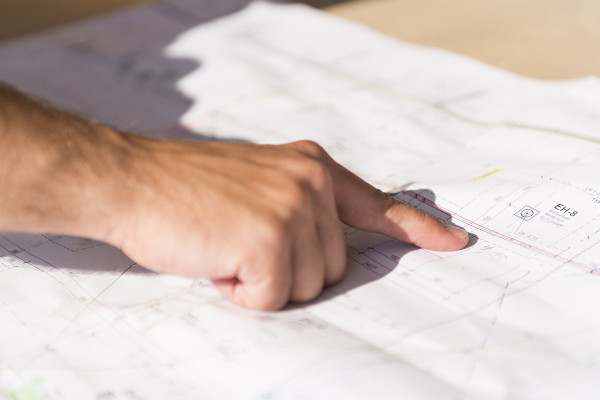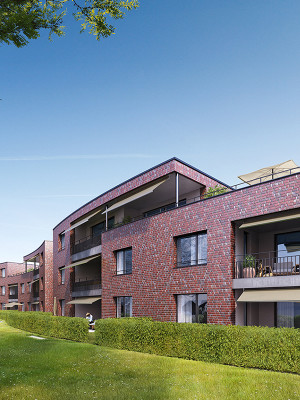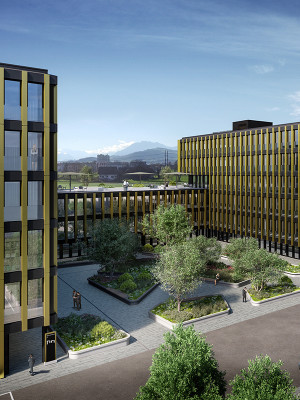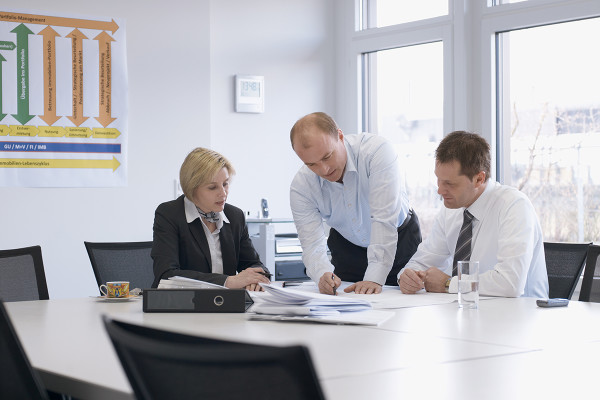 Integrated planning covers the entire life cycle of a building.
We develop building projects both for private and institutional investors – and from the start we have our eye on the next two to three decades. With over 50 years of operating in an integrated manner, our aim right from the planning phase is to create added value throughout the entire life of a property – for the return on your investment.
Discover our other services