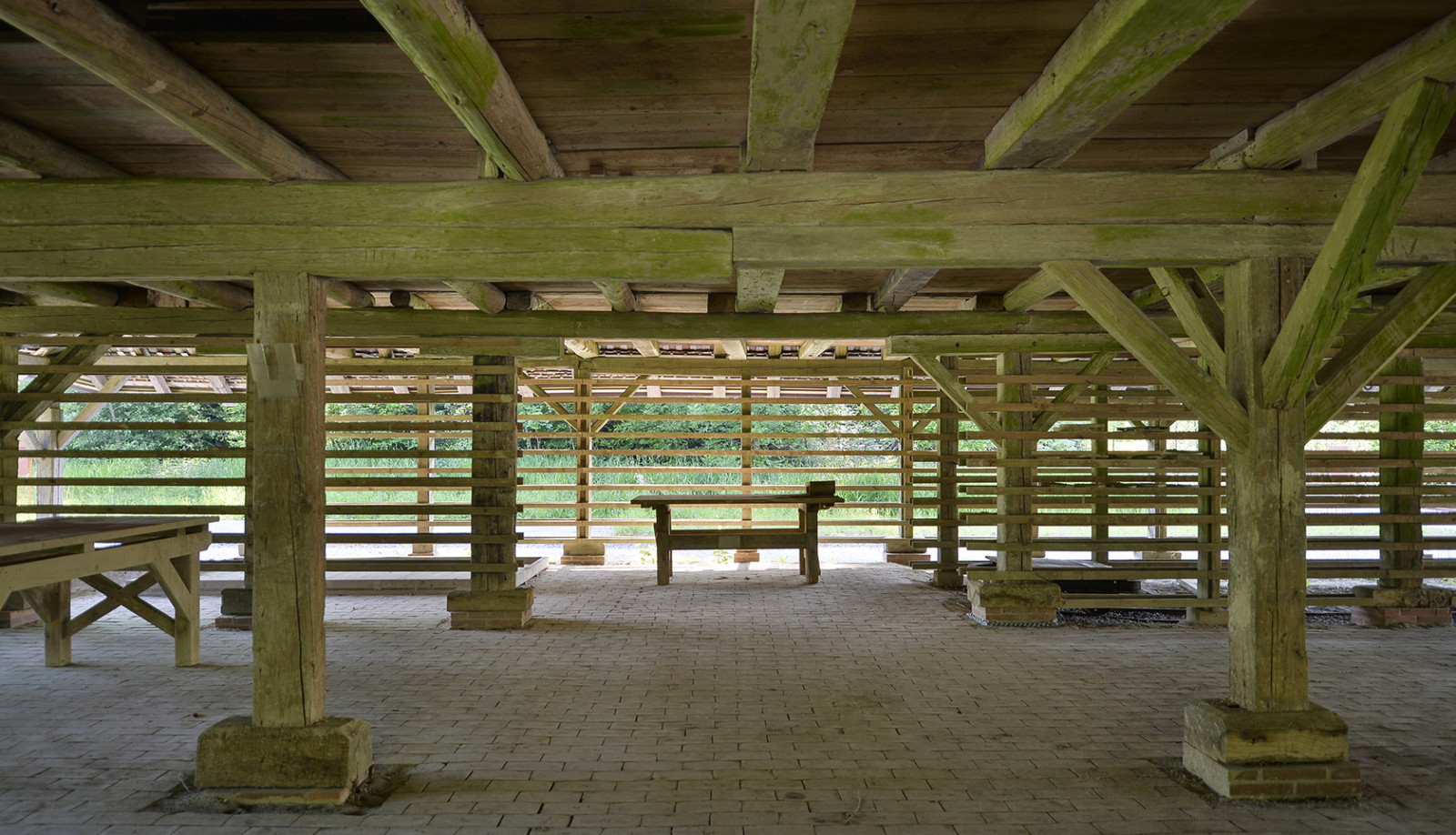 Initiatives and sponsoring
Our social and environmental commitments.
We invest a portion of the company's profits into selected projects that pursue sustainable goals. One of these is the St. Martin Foundation foundation set up by Alfred Müller in 1989, which enabled the launch of an increasingly successful development project in Cameroon. Another is based in our immediate neighbourhood: the Allmig composting and green power plant in Baar. It produces nutrient-rich compost from biowaste and supplies green electricity to surrounding households. We also support institutions, athletes and clubs in the Zug region and throughout Switzerland.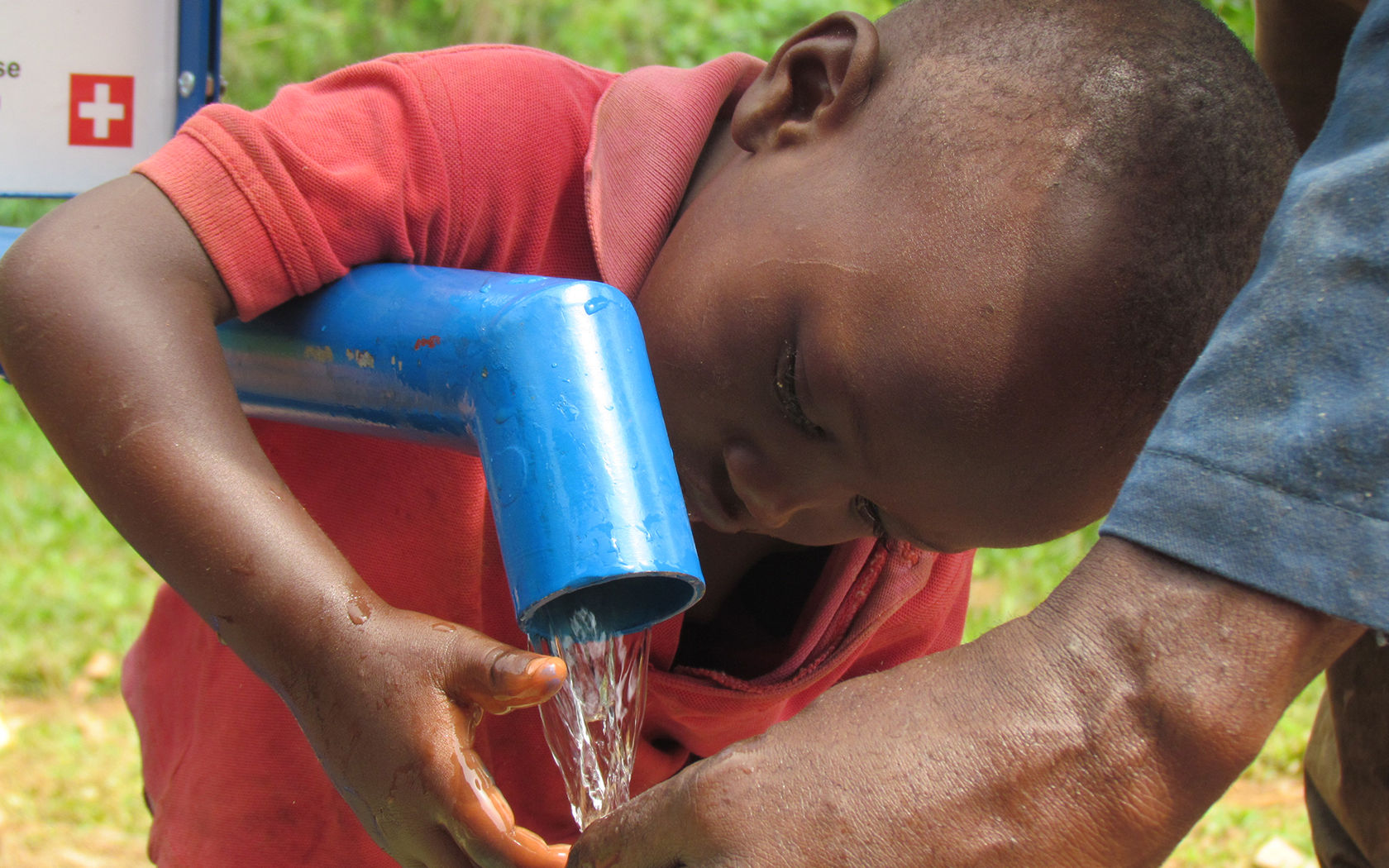 Alfred Müller set up the St. Martin Foundation in 1989. The main focus of its activities is the 'Water is Life' development project in Cameroon. The Foundation ensures financing and hence operations on the ground. 44 wells have since multiplied to over 1500, from which clean water is drawn from the depths of the earth. More than 50 new wells are added every year. Thanks to the initiative, close to half a million people now have a supply of clean drinking water.
In tune with the natural cycle.
Conceived and financed by Alfred Müller AG in 1987, Allmig is a leading Swiss pioneer in recycling biowaste and generating alternative energy.
Every year the plant in Baar processes around 25 000 tonnes of biowaste from the Zug region into quality compost and high-grade soil substrates. In addition, the Allmig facility and a large photovoltaic plant together generate approximately 5 million kilowatt hours of green electricity a year for 1400 households.
Formerly a clay pit and brickworks, now a listed museum building where visitors can discover the ancient craft of brick making through historical accounts, exhibitions and workshops on the subject of baked clay, one of the oldest building materials there is. Alfred Müller AG financially supported and built the new museum in a glade in the Meienberg forest in Cham.