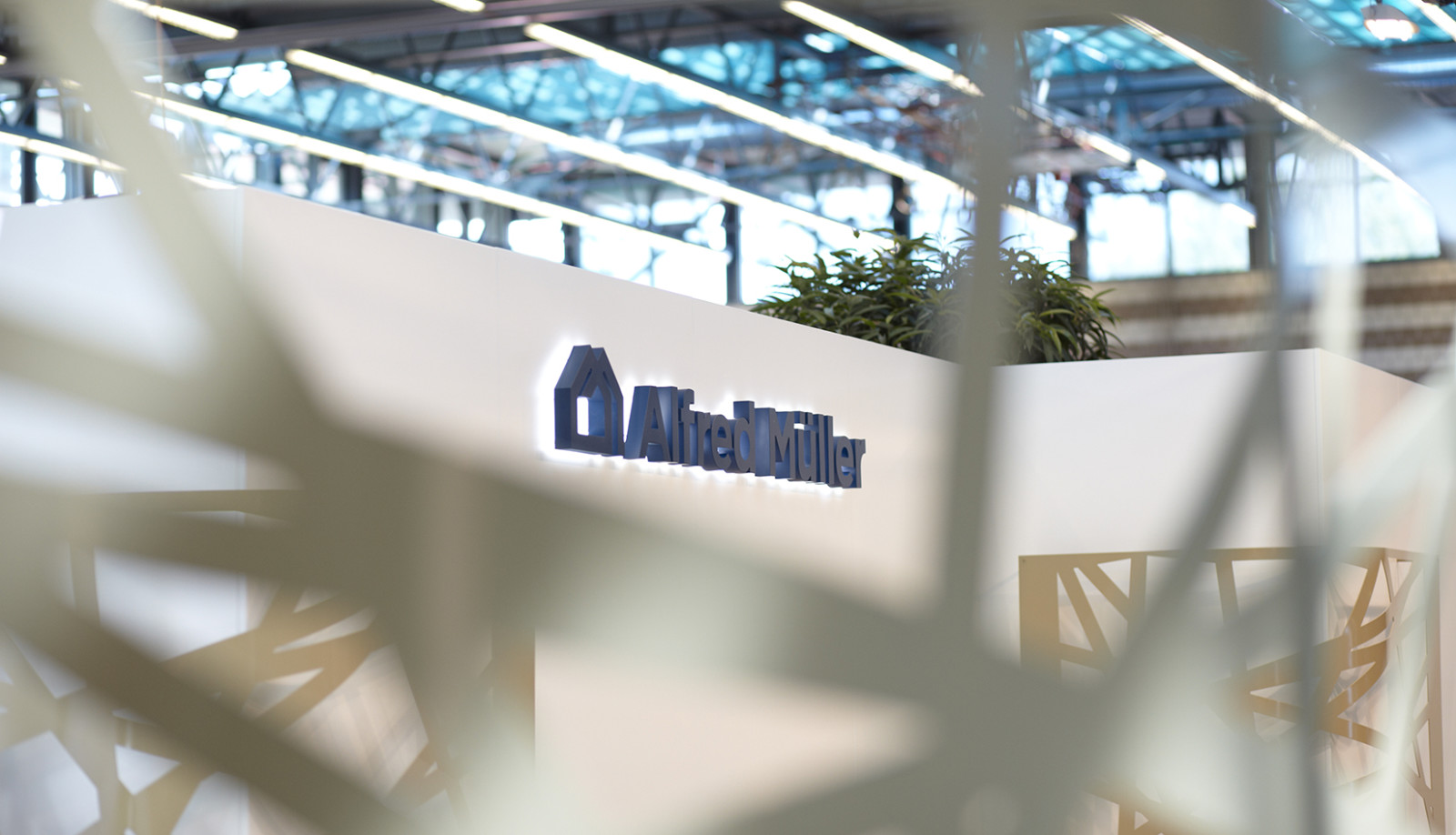 Individual living spaces, functional business premises and timeless architecture are in our lifeblood – and we understand them totally.
Alfred Müller founded his property company in 1965, with passion and a skill for building, designing, buying and selling houses. From the outset, his prime objective was to create quality and value in harmony with a fair attitude to commerce.
Now in the hands of the second generation, his family business has developed into a leading Swiss real estate company. Alfred Müller AG plans, builds, markets and manages high-grade residential and commercial buildings– from the idea for a new project, through its execution and utilisation, to plans for its future at the end of its lifecycle. All from a single source.
Alfred Müller AG currently employs over 200 staff at its head office in Baar and branches in Fribourg and Camorino. It has a high-yield real estate portfolio with a value of about 1.9 billion Swiss francs and generates annual revenues of around 300 million Swiss francs. Thanks to the company's extensive capital base, it is always in a position to make exceptional investments.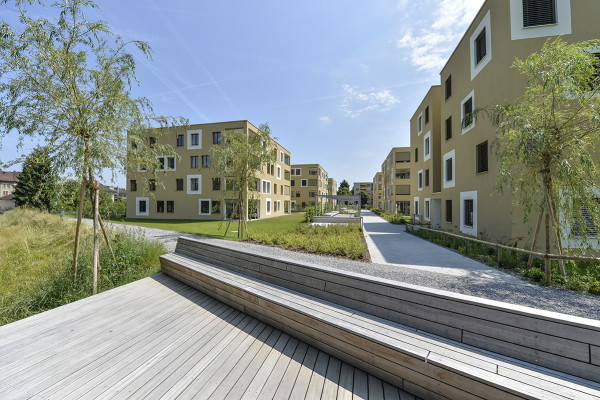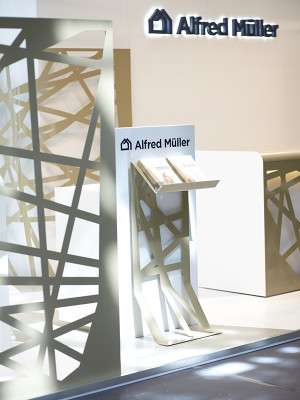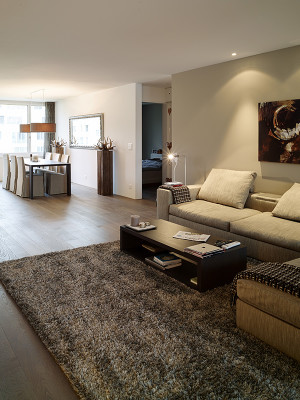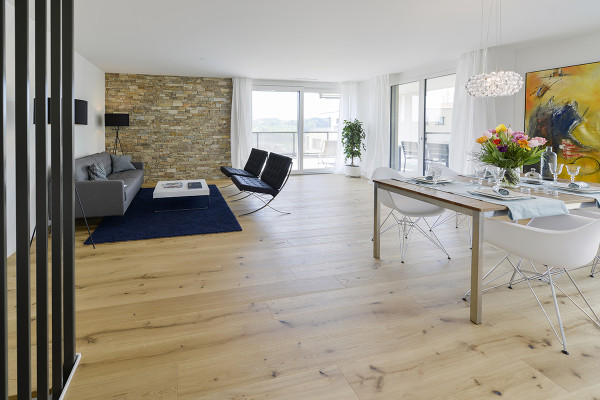 In order to secure the long-term existence of their company, Alfred Müller and his family established a foundation which holds a qualified majority in Alfred Müller Holding AG. In this way, the family business is assured entrepreneurial and financial independence while being led from within to continued success in the future. Michael Müller, son of the company founder Alfred Müller, is Chairman of the Alfred Müller Foundation.