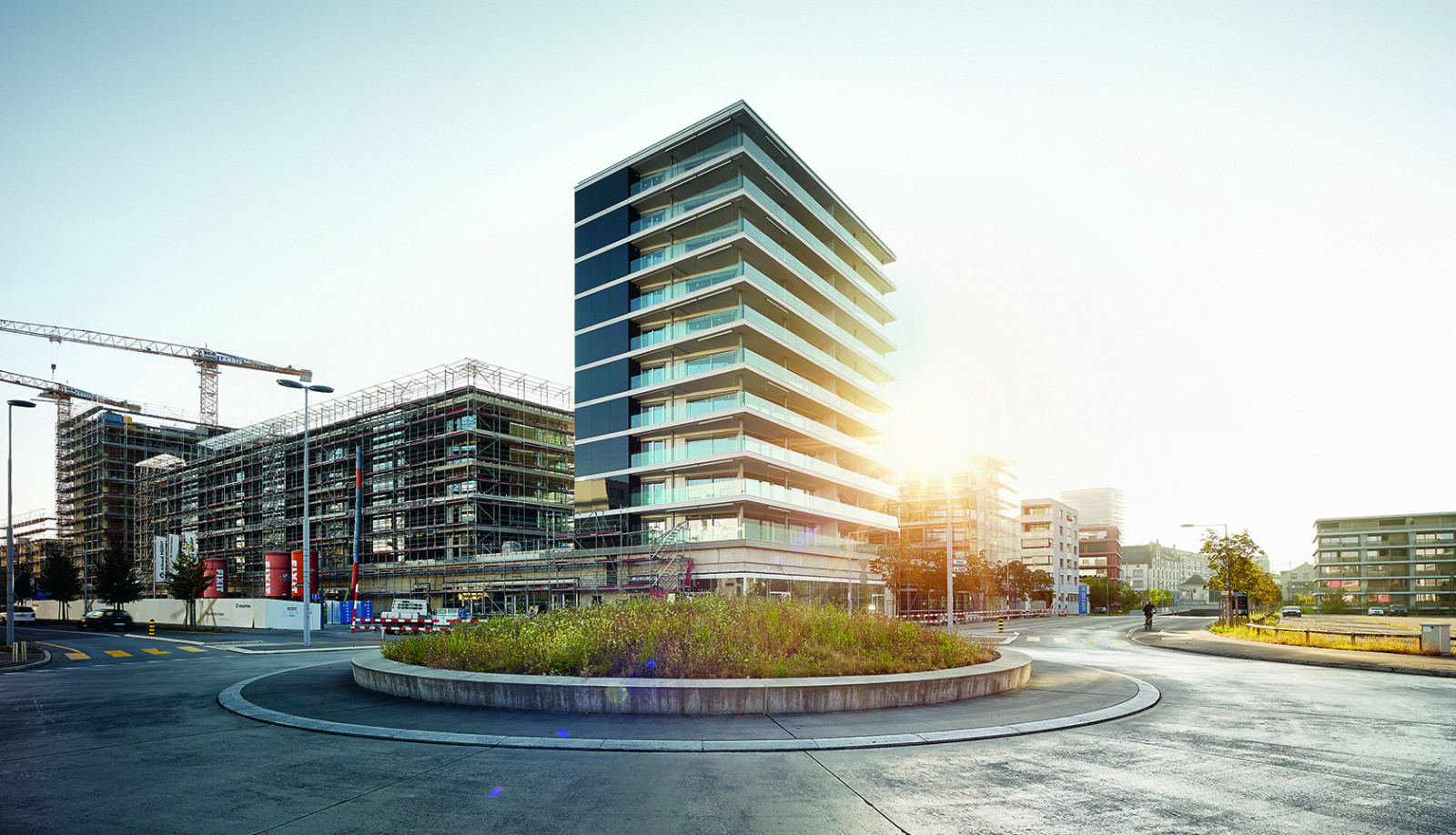 We have the expertise, the experience and the partners to make your construction project take shape.
Sit back! As a full service or general contractor we will coordinate and oversee all that is required to bring your construction project to life. From ground breaking to handing over the keys. We will shoulder cost, deadline and quality guarantees to make your building a source of lasting pleasure. And profitability.
Our Services
Procurement, cost and schedule management
Use of proven materials, processes, and systems
Cooperation with experienced subcontractors
Everything from a single source, even the planting.
We will get the outdoor surroundings of your new home or workplace into shape. Not one day, but on schedule: Our garden construction team ensure that the surroundings will also be green and flourishing when the keys are handed over.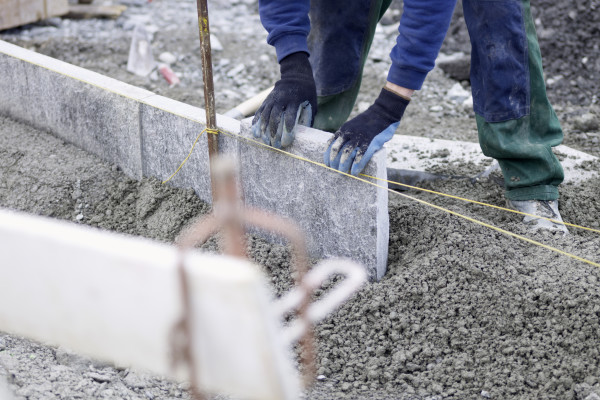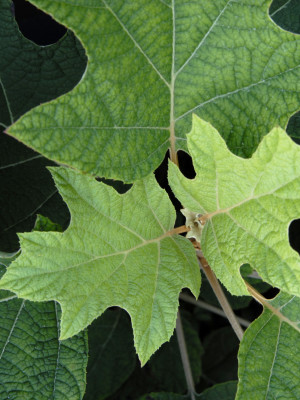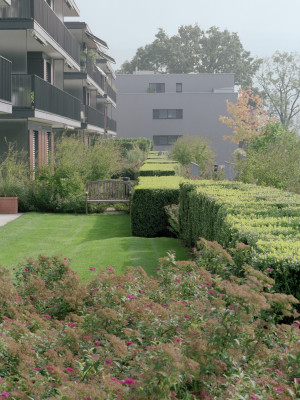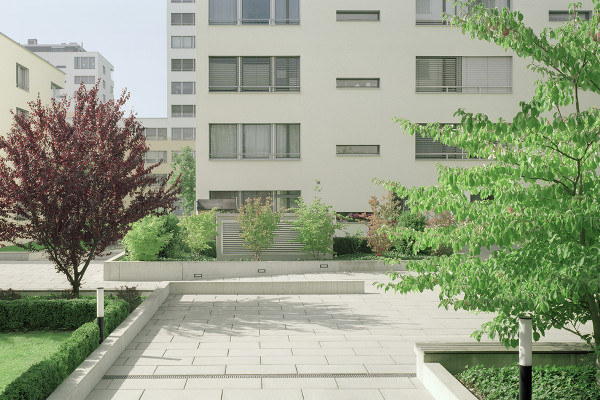 Rent or sell: get great returns from your real estate.
Not only can we develop and execute your project, we are also ideally placed when it comes to renting or selling it. We have the pulse of the Swiss property market and know what is needed for success: A sound strategy and based on that, the right tools and measures needed for getting the best deal from your residential or commercial space.
Our services
Property and market analysis
Marketing concepts including rental and sale pricing
Rental/sales transactions

Spaces full of life
Intelligent property management generates added value.
When you entrust us with your construction project and management mandate, our prime objective is preserving the value of your building. We will create the conditions for long term rental and a market rate of return. To achieve this objective, we will do our bit daily. We are responsible for over 750,000 m² of office/commercial space and close to 5000 rental apartments and homes throughout Switzerland.
Discover our other services