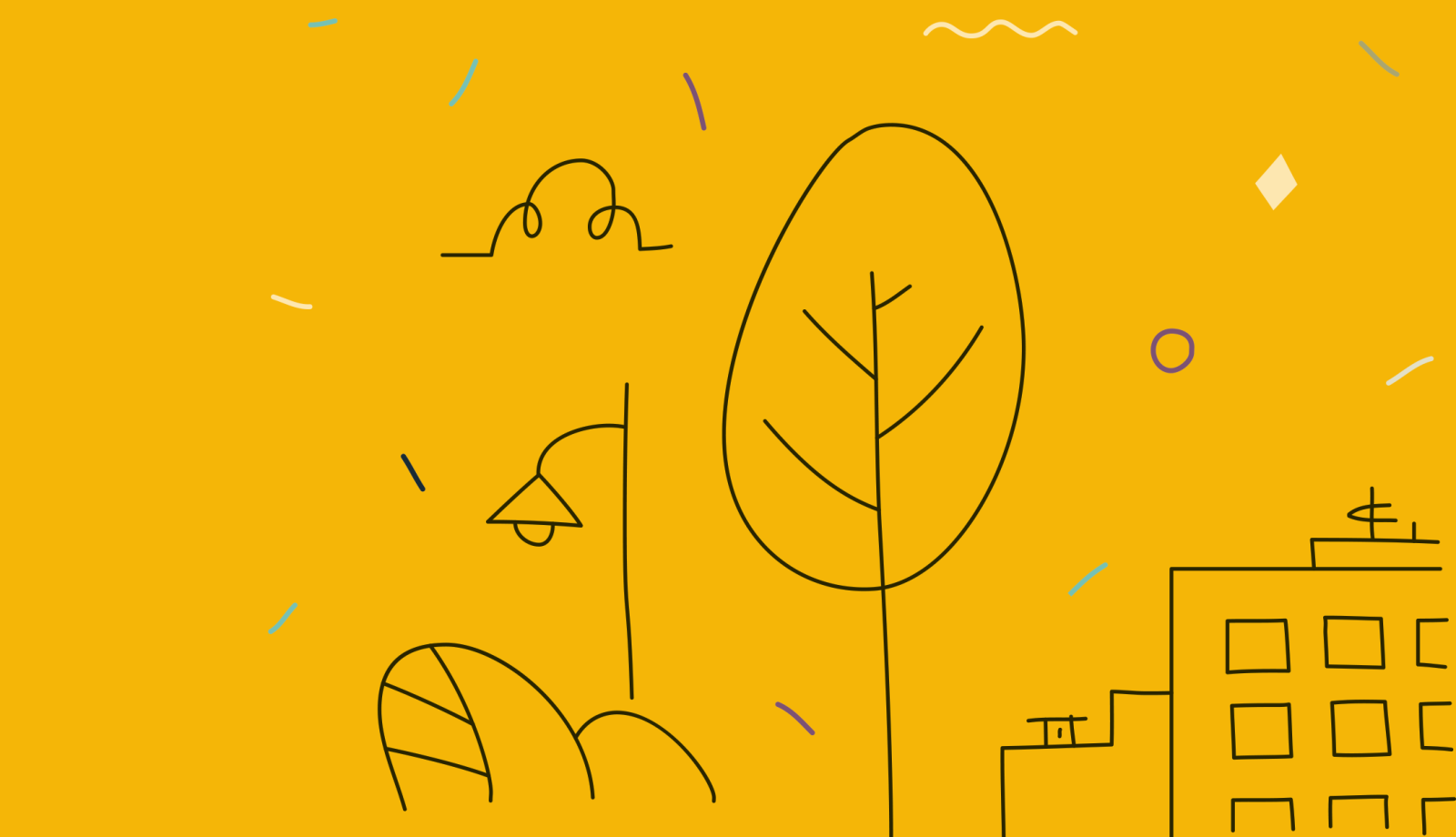 Article
How to introduce yourself to neighbours
How to introduce yourself to neighbours
Ever sat in your new apartment, surrounded by packing cases, and suddenly asked yourself: Now what? Ought I go introduce myself to the neighbours? Or is that old-fashioned, a relic from our parents' and grandparents' era? Do modern-mannered folk still introduce themselves?
Yes, they definitely should, according to numerous experts and neighbours' associations such as Nachbarschaftshilfe Zurich. A survey on this topic conducted a few years ago by that non-profit organisation showed that 80% of respondents were acquainted with their immediate neighbours. And sometimes they even do favours, like occasionally taking out a full rubbish sack. The survey revealed no discernible distinction between rural and urban dwellers.
So the question is not whether, but how best to introduce yourself to new neighbours. Fortunately, there are several ways in which you can approach your fellow residents. This is not only polite, but it can also prove beneficial in the event of some future conflict such as over-loud music, dog hair in the washing machine, or a baby's pram left in the hallway. It's a fact: when people are acquainted they are also more tolerant towards each other.
Face-to-face introduction
For some people, ringing a stranger's doorbell is quite a hurdle: maybe you don't want to disturb your new neighbour, or you yourself live a rather withdrawn life. But overcome that hurdle, and things become easier. Introductions are not about deep discussions, simply a first friendly hello. Just briefly tell them your name and which apartment you live in. Especially in a house with many dwellings, it is fine to limit the round of introductions primarily to residents on the same floor. Very important too are the apartments above and below yours. After all, these are the neighbours you are about to be hearing the most – and vice versa. Knowing who lives behind a given door tends to increase tolerance and the likelihood of turning a blind eye to noise or other disturbances. And of course, that works both ways. If you live in your own detached house, a round of introductions with the surrounding neighbours will prove useful. Many a friendship has begun with a smile.
Greeting card in the mailbox
Face-to-face introductions take time. When you don't have much of it and still wish to briefly inform the neighbours about your moving in, then a greeting card is practical. It may be handwritten or printed, even put into mailboxes before the moving-in date with a warning that there might be some noise in the stairwell on that day. Don't forget: consideration is appreciated and a friendly hello is always welcome.
A small housewarming party
If you're planning a small party with friends or family, this is the ideal way to also get your new neighbours on board. The plus points are obvious: not only are you showing hospitality, but the people you already know will also be helpful in getting conversations going. So here's a toast to your new home!