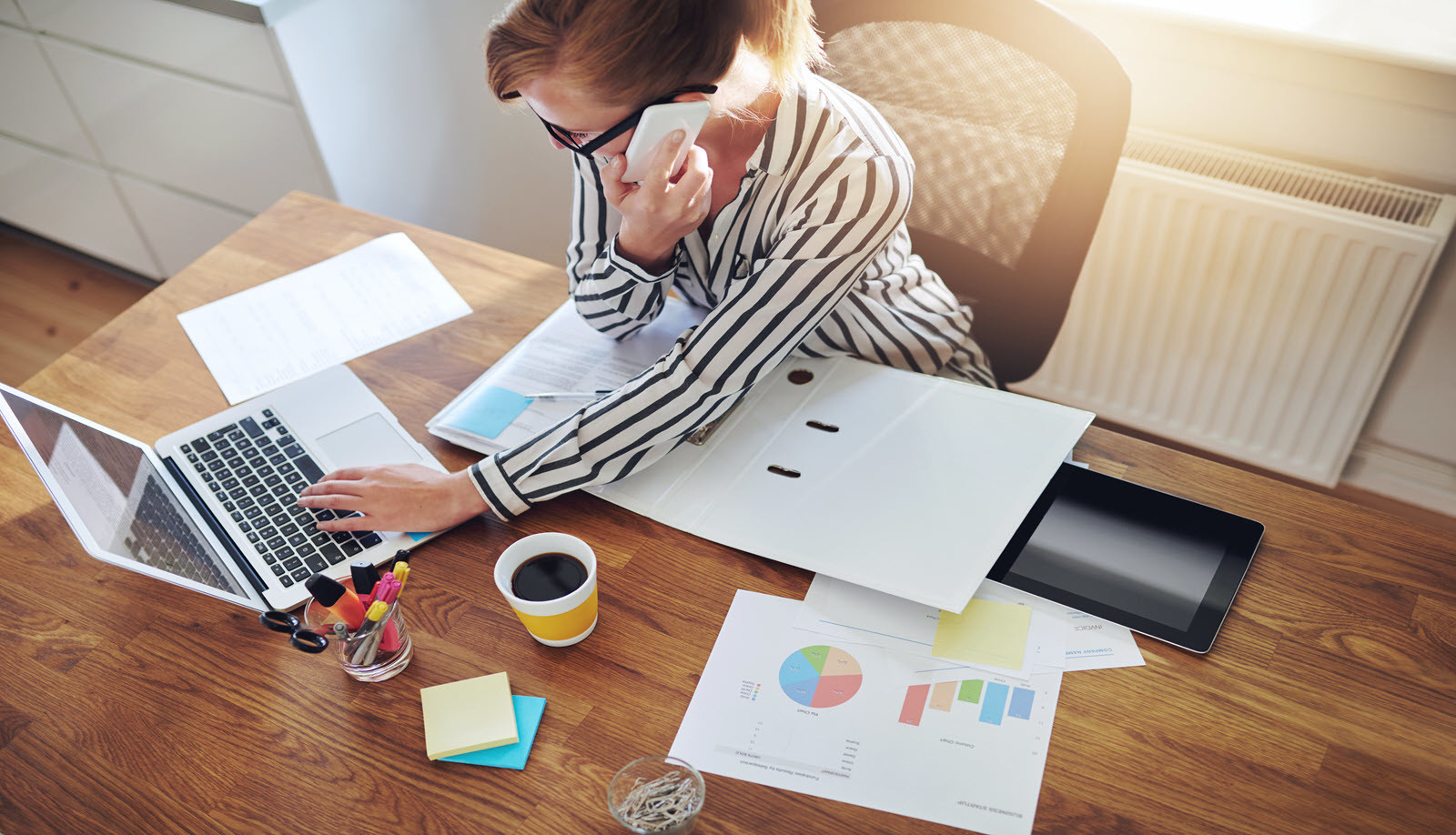 Information about current operations
We remain available to you
Alfred Müller AG remains at your service during this trying time. As we attach prime importance to the health of our employees, business partners, suppliers, tenants and all the people in our country, we are adjusting our operations to meet the demands of the current situation.
Most of our employees will work from their home office until further notice. Your contact persons for sales, advisory services and real estate management can be reached by phone and email as usual. We will continue to show apartments and conduct move-out inspections while strictly complying with the rules formulated by the government.
The employees of our construction, landscape gardening and Allmig departments remain available to you under the usual contact channels. You can obtain up-to-date information about developments at the construction sites from the competent project managers.
Although we regularly process incoming mail, we would appreciate it if you only send us electronic correspondence in the coming weeks. We have also decided to only hold meetings by way of telephone or video conferences in the immediate future.
We are doing everything we can to continue to competently and efficiently manage all current projects. However, we would ask you to understand that the unusual circumstances may mean that it can take longer for us to react than usual.
Many thanks for your understanding, trust and loyalty. We look forward to meeting you in person again once this difficult situation has been mastered.
Your Alfred Müller AG